Did you know that Tidelog was written up in Scientific American?  Here's the article:  Scientific American Book Review
---
We love when people send us photos of how they use their Tidelogs.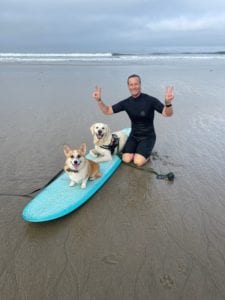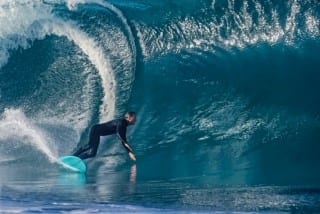 Here's Rick K. catching a wave.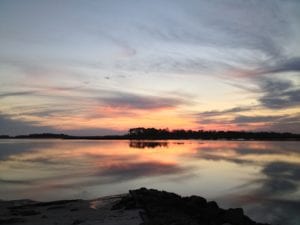 Sunset reflected at Tybee's Alley 3.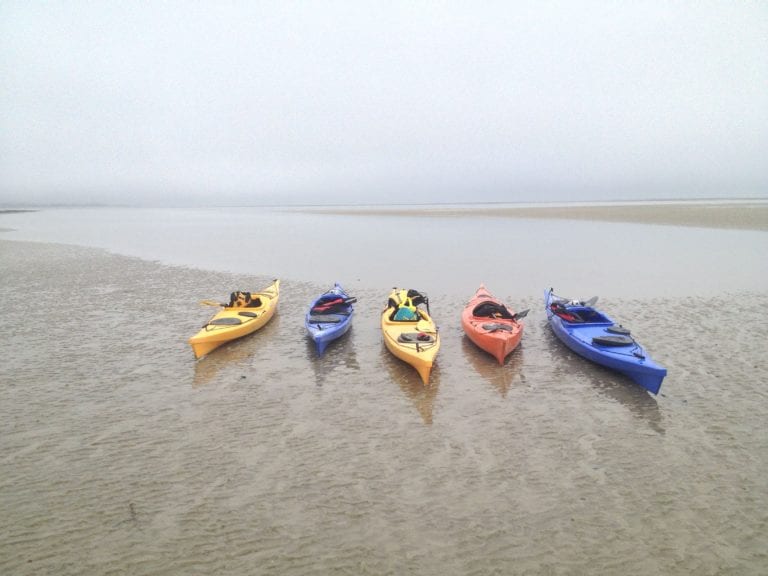 A gray day for a paddle.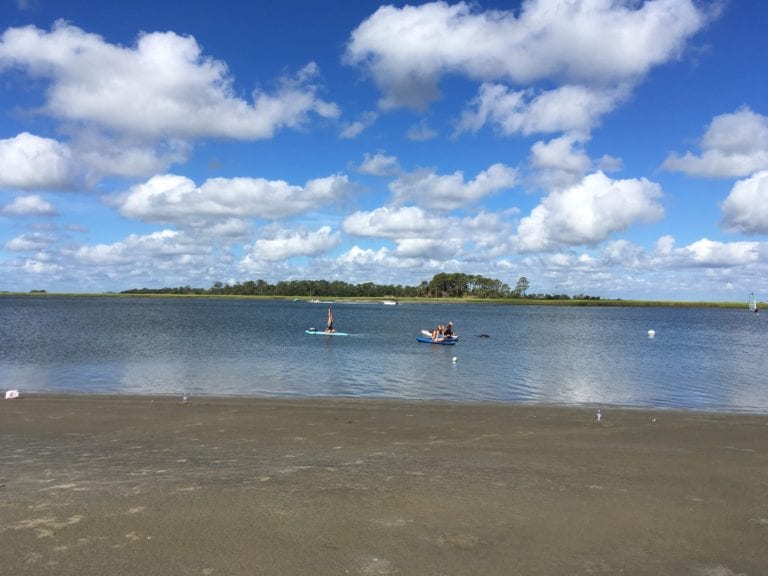 SUP Yoga
Marshside Parking
Family paddle to Cockspur Lighthouse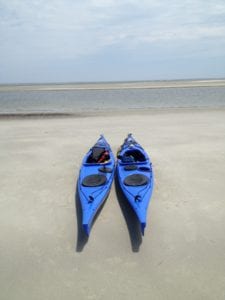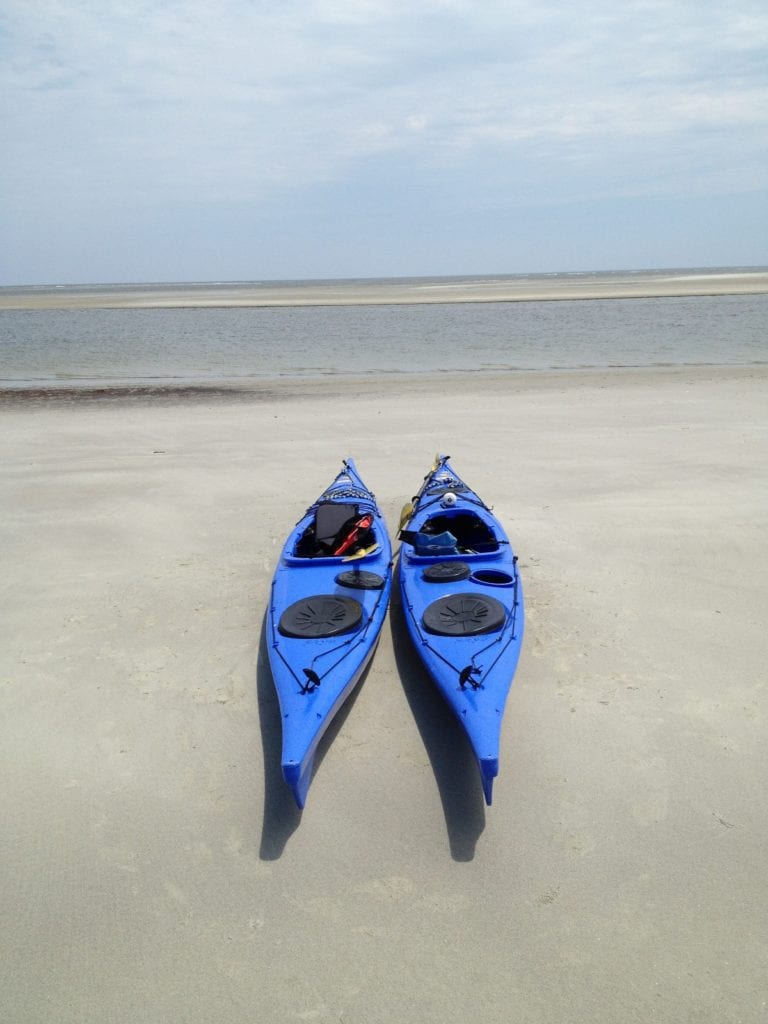 These two are ready for an adventure.
Here's Rick K. Surfing with the Dolphins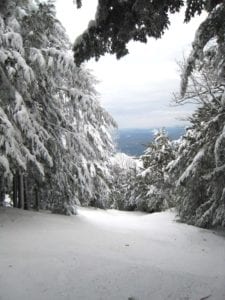 Snowy day in Portland, ME for Jody B.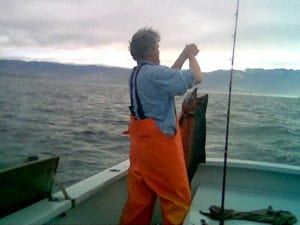 Dennis W. with a 41 pound King Salmon
And here's Carla's Surfer Son in Moss Landing, CA
From James H., Wooden Kayaks in Mission Bay
From Cecilia O., Sunrise in Ventura, CA
Pescadero Low Tide from Kathleen D.
---
And from George Clyde, who hosted a local radio news report on KWMR, sent in this interview with Mark Born, creator of the Tidelog, just after we acquired Tidelog back in 2011.
---
Thanks for the continued support and if you have a photo you love, send it to lauren@tidelog.com and we'll add you to our Tid(e)bits!