Did you know that Tidelog was written up in Scientific American?  Here's the article:  Scientific American Book Review
---
We love when people send us photos of how they use their Tidelogs.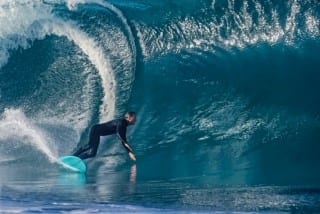 Here's Rick K. catching a wave.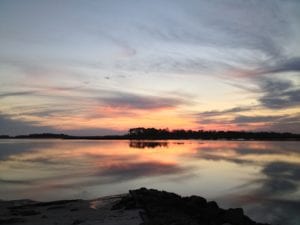 Sunset reflected at Tybee's Alley 3.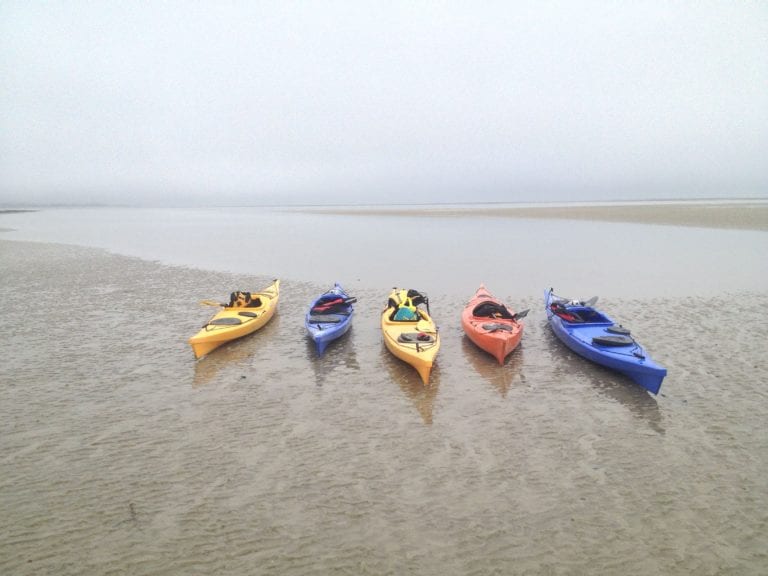 A gray day for a paddle.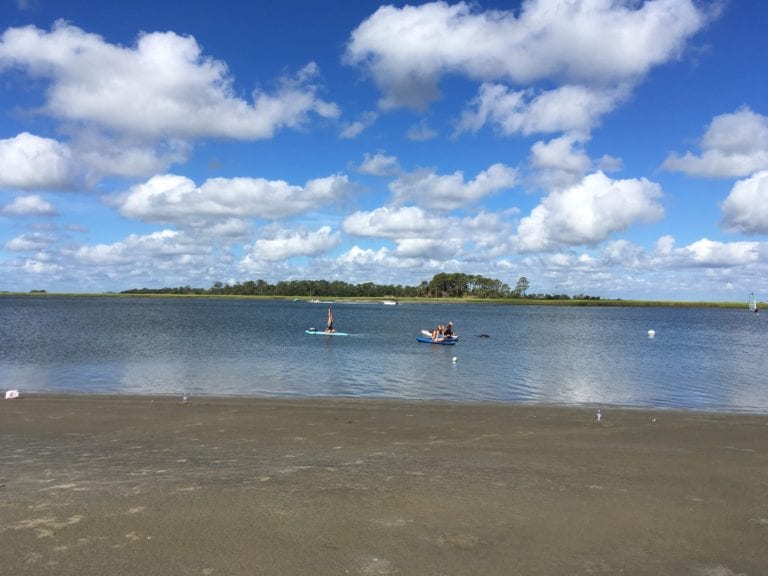 SUP Yoga
Marshside Parking
Family paddle to Cockspur Lighthouse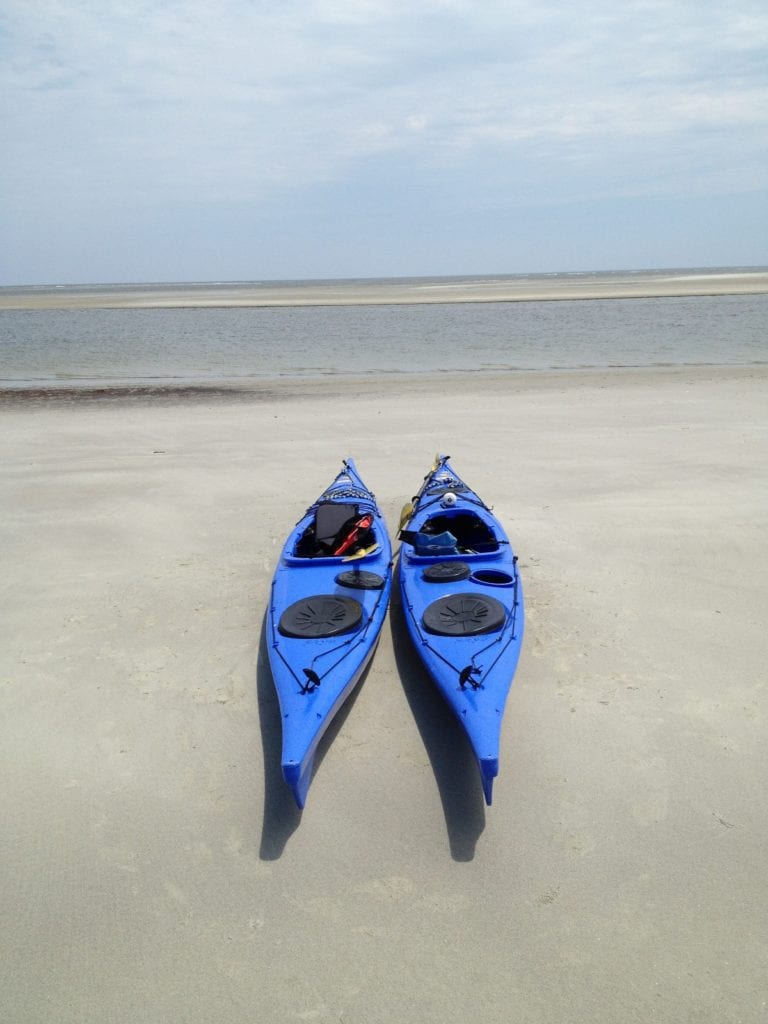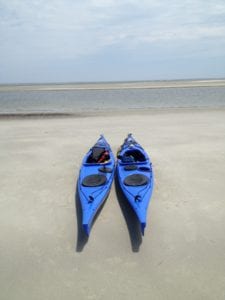 These two are ready for an adventure.
---
And from George Clyde, who hosted a local radio news report on KWMR, sent in this interview with Mark Born, creator of the Tidelog, just after we acquired Tidelog back in 2011.
---
Thanks for the continued support and if you have a photo you love, send it to lauren@tidelog.com and we'll add you to our Tid(e)bits!